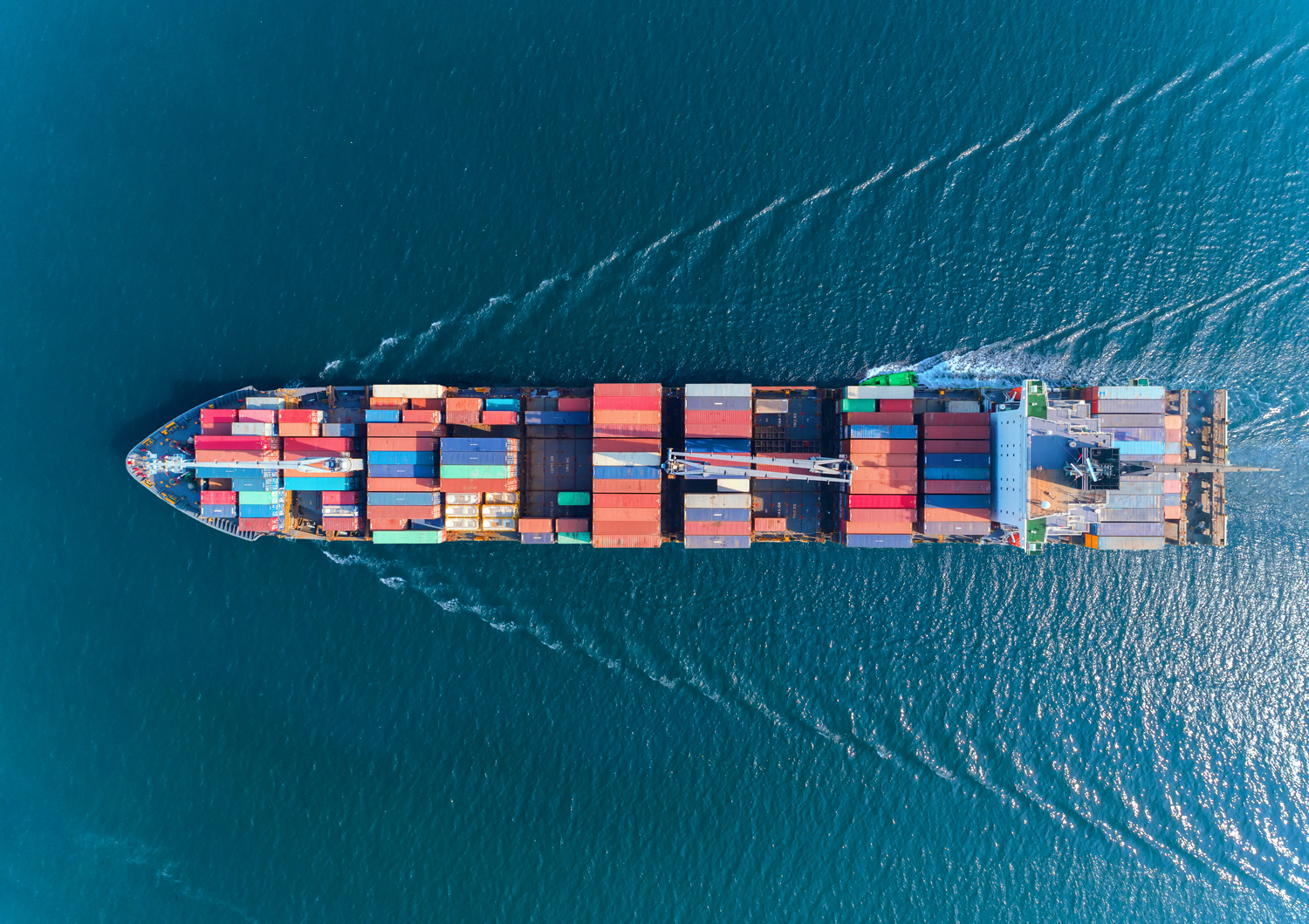 CELEBRATING
35 YEARS
On August 8, 1988, Novalis shipped the first container
of luxury vinyl flooring to the United States from China.
NOVALIS
IS YOUR HOME FOR LVT
Quality and craftsmanship for what matters most.
SUSTAINABILITY
FOR OUR HOME AND YOURS
Novalis is continually innovating to provide customers with the highest-quality products that are safe for both humans and the environment.
QUALITY
COMES FROM YEARS OF EXPERIENCE
Setting new industry standards for more than 35 years.
STYLES
FOR EVERY PROFESSIONAL SETTING
Our commercial line features products for every work environment.
OUR TEAM
IS THE BACKBONE OF NOVALIS
We're more than just flooring. We're family.
GIVING BACK
FOR A BRIGHTER TOMORROW
We're devoted to making a difference in our communities.
We have developed a variety of designs and products that have set the global benchmark in LVT quality and performance.
AVA brings unsurpassed quality in its aesthetic design and manufacturing for the commercial market.
ProCore floors are the beautiful, durable, easy-to-install, low maintenance solution for your busy household.
NovaFloor by Novalis Innovative Flooring is the most complete line of luxury vinyl flooring for today's home.
DuraDecor is improving home improvement with various styles, including our peel-and-stick planks. Our products are made for DIY'ers and weekend warriors.
Learn about the latest rigid core innovations from Novalis
including Herringbone, Crafted Edge, Center Bevel,
Chevron and more.
Sustainability is at the Heart of what we do
As an industry leader, we take seriously our commitment to keeping people healthy and the earth habitable. Long before sustainability was a key focus in our industry, Novalis founder Dr. Z.L. Wu sought to create a durable, versatile flooring option and began the research and development of luxury vinyl tile. Today, environmental responsibility remains a cornerstone of our business.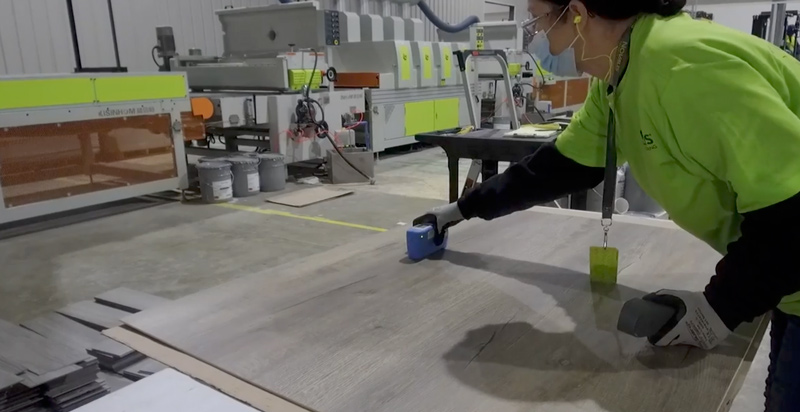 Novalis Innovative Flooring is hiring! Join one of the industry leaders in Luxury Vinyl Flooring.